by
Matthieu Couet

on

If you are working in the payment industry, either on the merchant or on the provider side, global conferences are the best way to meet new partners, industry peers, and extend your network. They often provide a great overview of the new trends and practices of the market, as well as an update on regulatory trends.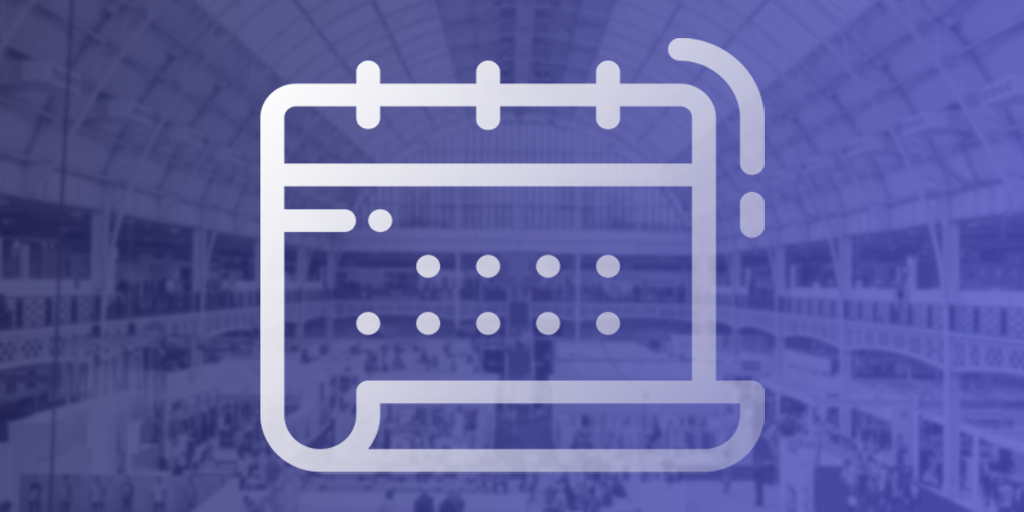 Here is our—non-exhaustive—list of top world-class conferences that deal with payments:
Date: January 28–29
Location: Paris, France
Start the year with what is probably the biggest French event when it comes about Fintech. It gathers "250+ CEO speaker, 160+ fintechs on stage, from 70+ countries, 2600 attendees, 150+ exhibitors."
Date: February 13
Location: Berlin, Germany
MRC (Merchant Risk Council) is a well-known event organizer that focusses on gathering merchants & solution providers and industry partners (law firms, etc..). "At MRC Connects Berlin you have the opportunity to connect with your industry peers and enjoy presentations from key speakers from our industry, round table discussions, and a networking reception!"
Date: July 1st-2nd
Location: London, United Kingdom
This event focusses on the future of payments: "Join 200 visionary speakers and 1,000 finance and technology leaders to discuss how UX, open banking, APIs, rewards, blockchain, and security is transforming the future of payments."
Digital Transformation in Banking Summit 2020
With 3 dates:
Date: January 30
Location: London, United Kingdom
Date: April 22
Location: Copenhagen, Netherlands
Date: September 15
Location: NYC, USA
"The summit aims to help the banking sector to learn about the latest case studies in Europe, live rollouts, industry best practices and address some of the most common challenges of implementing Digital Transformation from selecting the right digital platforms, managing the cultural shift, minimizing their costs of implementation, identifying new partners who can support this transformation journey through collaboration FinTechs."
Date: February
Location: Berlin, Germany
Merchant Payments Ecosystem aims to be "Europe's largest merchant payments conference"; "1250+ attendees; 140+ speakers; 300+ merchants; 75+ sponsors & exhibitors."
Date: February 19–20 2020
Location: Jakarta, Indonesia
"MoneyLIVE: Indonesia gets straight to the heart of the challenges facing retail banks today and lays the foundation for these challenges to be overcome. Whether analyzing the potential of emerging technologies, evaluating the impact of FinTech competition, embracing corporate culture innovation, or demonstrating the transformative power of digital, MoneyLIVE: Indonesia has got it all covered."
Date: March 09–11
Location: Madrid, Spain
"Hear from 40 European speakers across our two banking and payments stages, and get the opportunity to set up networking meetings with 350+ senior professionals."
Date: Mar 16
Location: Las Vegas, USA
"Every year, the MRC invites 1,500 participants from more than 450 organizations, situated in more than 30 nations to our lead occasion in Las Vegas, Nevada. MRC Vegas is the biggest worldwide occasion concentrated on extortion anticipation, installment handling, innovation, cybersecurity and money related administrations for eCommerce experts."
Date: March 24–25
Location: Singapore
Money20/20 is back in Singapore. "MONEY20/20: where the ones to watch, in-the-know, most exciting and innovative players come to create the future of money."
Date: April 22–24
Location: Paris, France
This new Merchant Risk Council will take place in France in the iconic Palais Brogniart.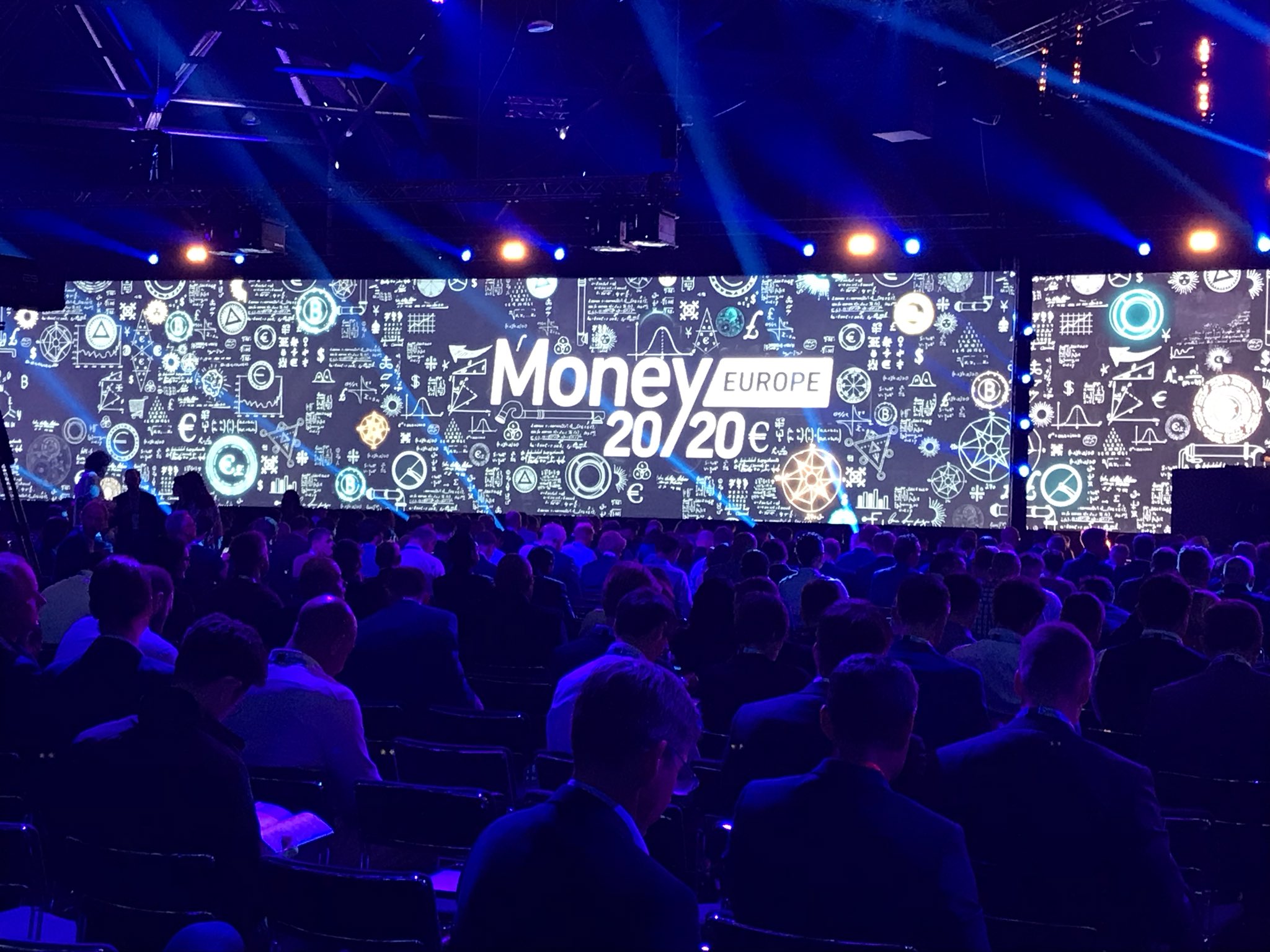 Date: June 16-18
Location: Amsterdam, Netherlands
Money20/20 Europe aims to be a hands-on 3-day workshop: "You'll leave Amsterdam with a plan: a roadmap to get your company from business-as-usual to the cutting edge."
Date: October 5–8
Location: Boston, USA
Organized by SWIFT, Sibos is a great opportunity to meet the top players of the banking industry and get insights from different parts of the financial services industry.
Date: October 25–28
Location: Las Vegas, USA
The last Money20/20 event of the year will take place in Las Vegas with innovative talks & animation formats.
---
We will update this list as the organizers communicate & provide more information about their events. Also, the ProcessOut team will be participating in some of these conferences, feel free to reach out to us and we will be more than happy to catch up!